Sunday, April 04, 2021, 10:30 AM - 12:00 AM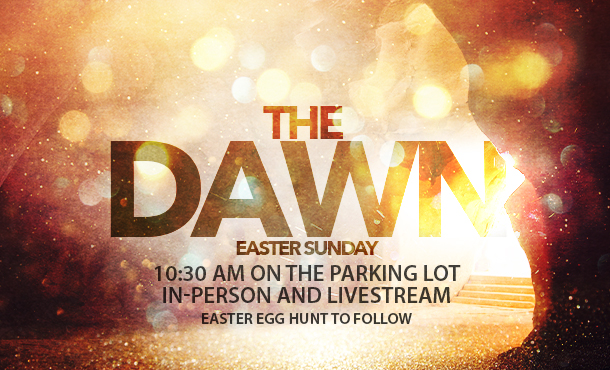 Celebrate the risen Jesus Christ at First Baptist Plano!
Sunday School begins at 9AM this week and will be followed by one combined worship service at 10:30am. Worship will be led from the steps in front of the sanctuary; therefore, 15th Street in front of the church will be closed to thru traffic on Easter morning. We encourage all of our members and guests to bring a chair and maybe a little sunscreen as we worship outdoors in God's great creation. Parking will be in the east and North east lots only but there will be parking located in the North west lot for those who wish to stay in their vehicles. We hope to share a map in the next few days.
The worship service will be followed by an Easter Egg Hunt for the kids!

What is happening on Good Friday?